Highlight appearances on the international concert scene include: Festivals in Canada, Copenhagen, Geneva and Prague; major venues: Disney Concert Hall, Kennedy Center, Hollywood Bowl, and concerts in 40 states; programs for over 450,000 youths; and on NPR and PBS.
The latest CD, Angles of Angeles, features music by Los Angeles Grammy-winning composers. Another recent CD features new works written for the Trio by 10 American composers. These CDs and others are on the RCM, Koch, Harmonia Mundi, Albany, Navona and Klavier labels, and are also available as MP3s at www.sheetmusicbyfatrock.com.
The Trio's dedication to developing a major repertoire for chamber music with harp has been recognized by such entities as the Aaron Copland Fund American Composers Forum, NEA, National Federation of Music Clubs, Meet the Composer, and U.S. Fund for Artists at International Festivals.
Flute
Angela Wiegand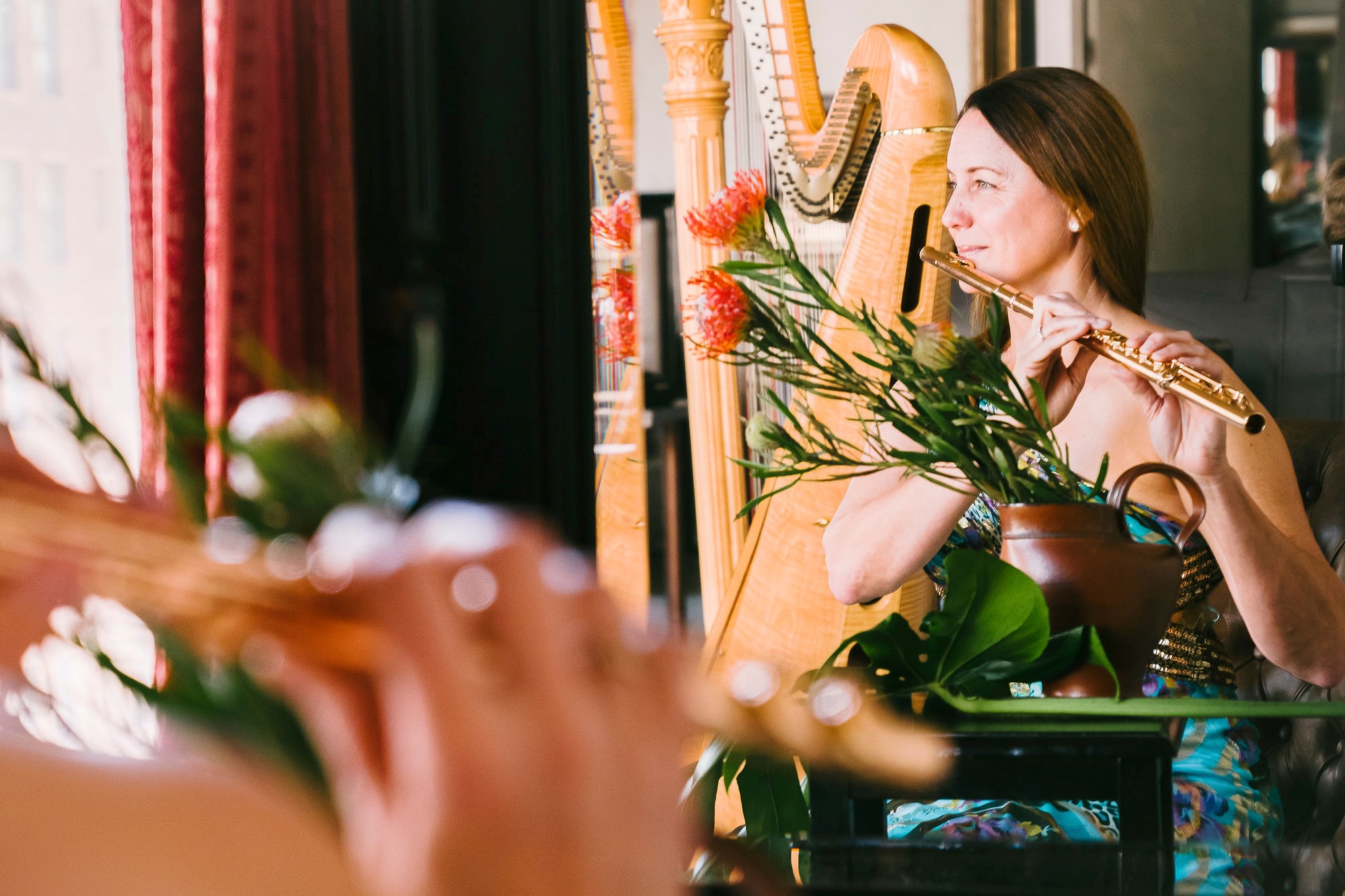 Angela is a member of the LA Opera Orchestra, and a founding member of The Debussy Trio, she has also played chamber music with…
More About Angela
Viola
David Walther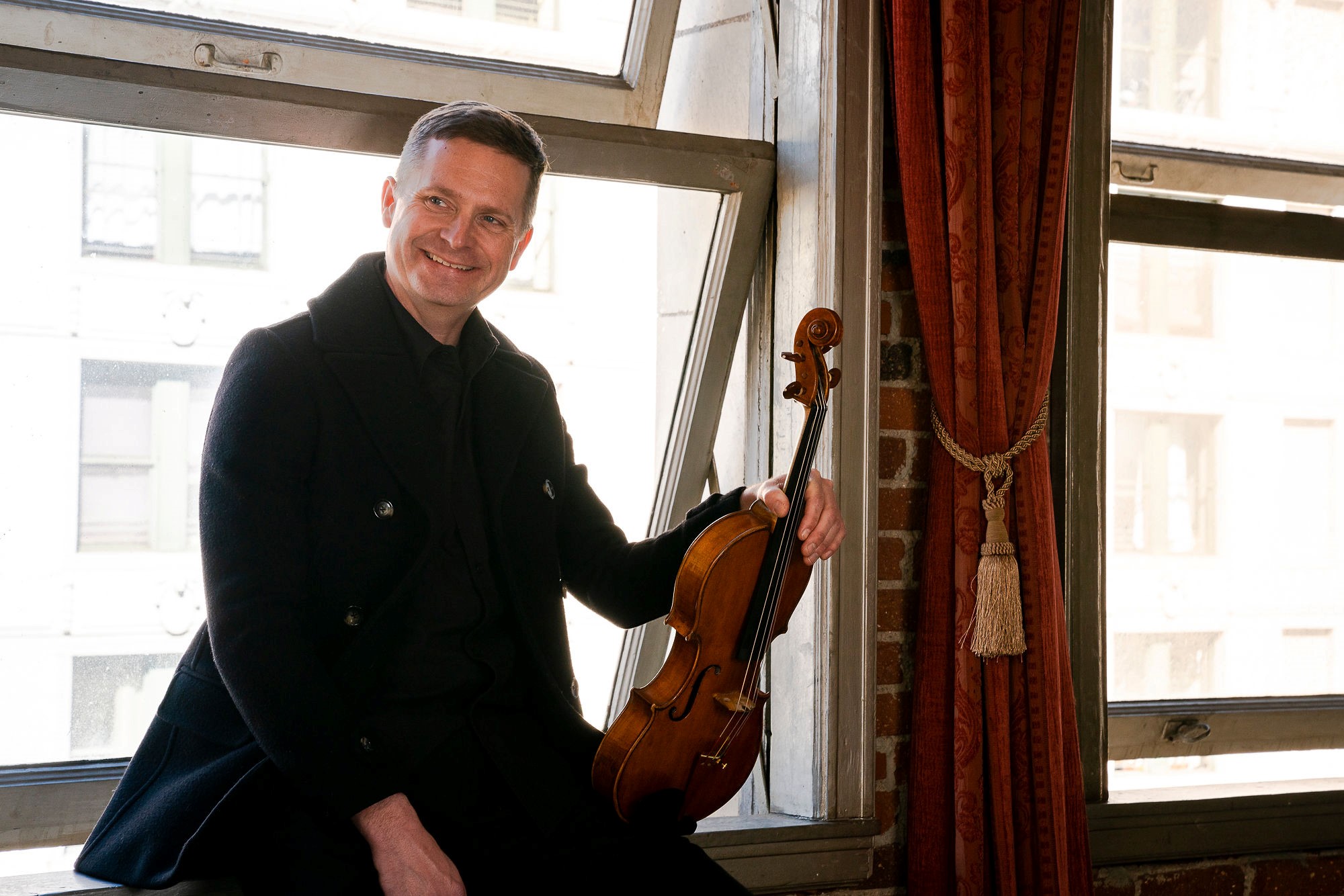 David joined The Debussy Trio in 1999, having received both his Bachelor's and Master's degrees from the University of Southern California. Since then, he has performed and recorded with …
More About David
Harp
Marcia Dickstein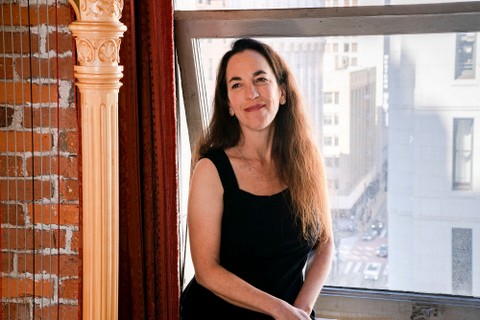 Marcia Dickstein, renowned harpist, is enticing new audiences to harp in chamber music and harp solo with orchestra, and inspiring composers to write new works in classical and …
More About Marcia